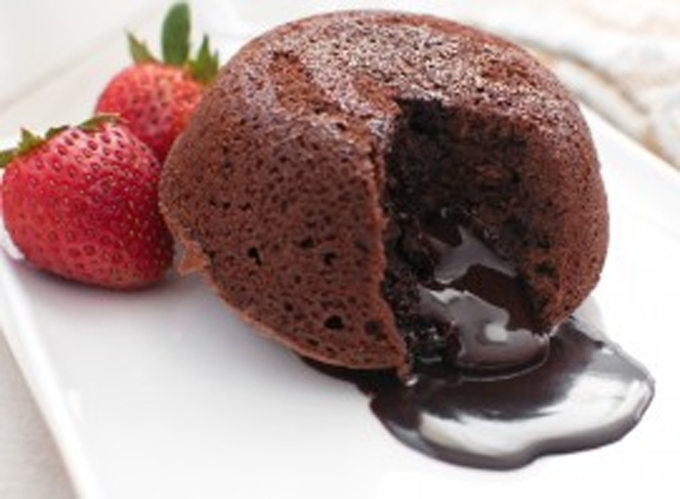 When I cook quick and easy, I also try to make sure it is healthy as well. But there are simply times when you want decadent! And what is more decadent than chocolate.
I am always on the lookout for ideas that others have discovered for quick and easy and discovered this one for microwave brownie lava cakes at The Yummy Life.
This is what Monica has to say about this recipe that I couldn't resist:
"This just may be the yummiest and easiest dessert ever! You can cook this impressive, fancy dessert in just 1 minute in the microwave using the convenience of a brownie mix. Make these individual cakes in custard cups or mason jars. You can mix the batter in advance, hold it in the fridge, and enjoy one of these treats any time. Make a single cake or several at once. Learn my tricks for getting perfect results every time."
Head on over there, see for yourself, and come back and tell me what you think!